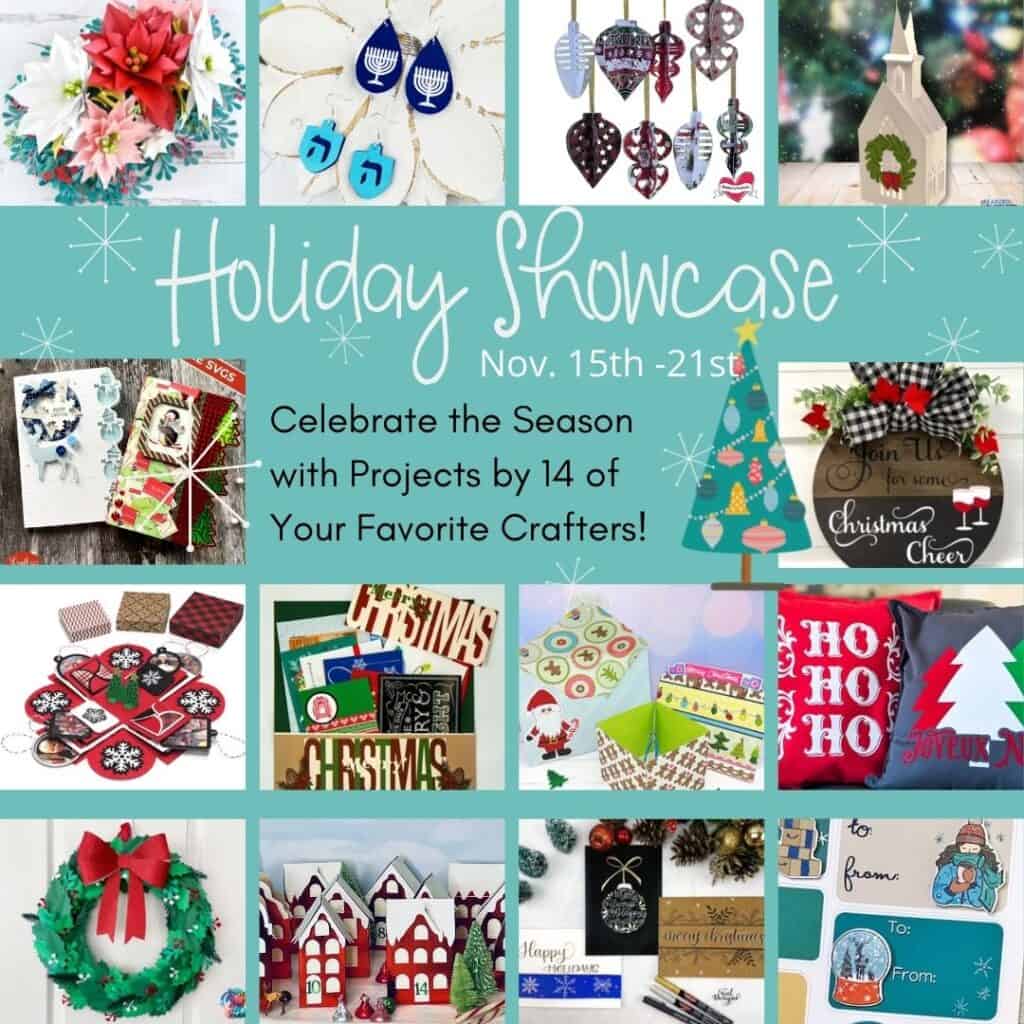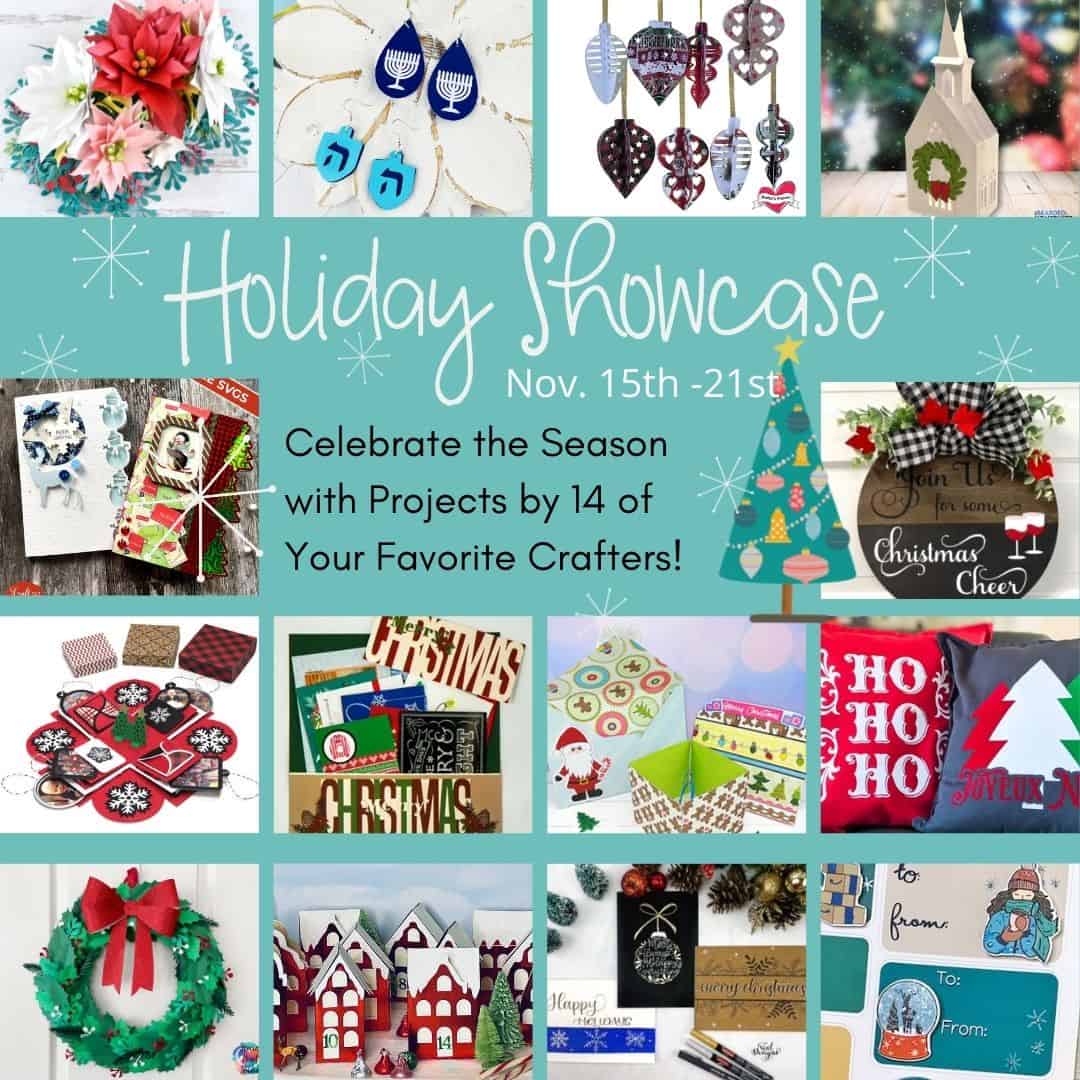 The Holiday Showcase is Here!
I'm so excited to sharing 15 brand new holiday crafts from some of my favorite blogging friends during the Holiday Showcase Event, happening November 15-21, 2021.
Be sure to bookmark this page on my website so you can come back throughout the holiday season and try another Holiday Showcase project.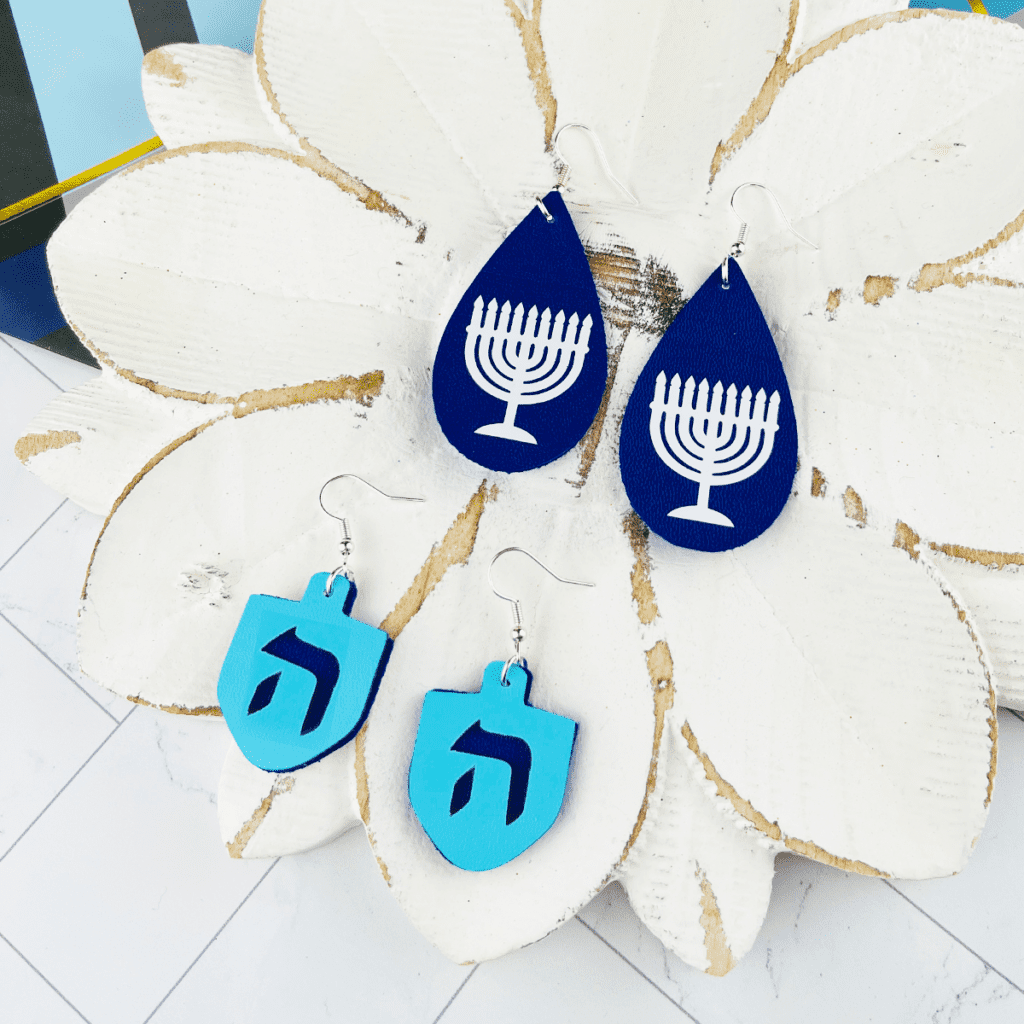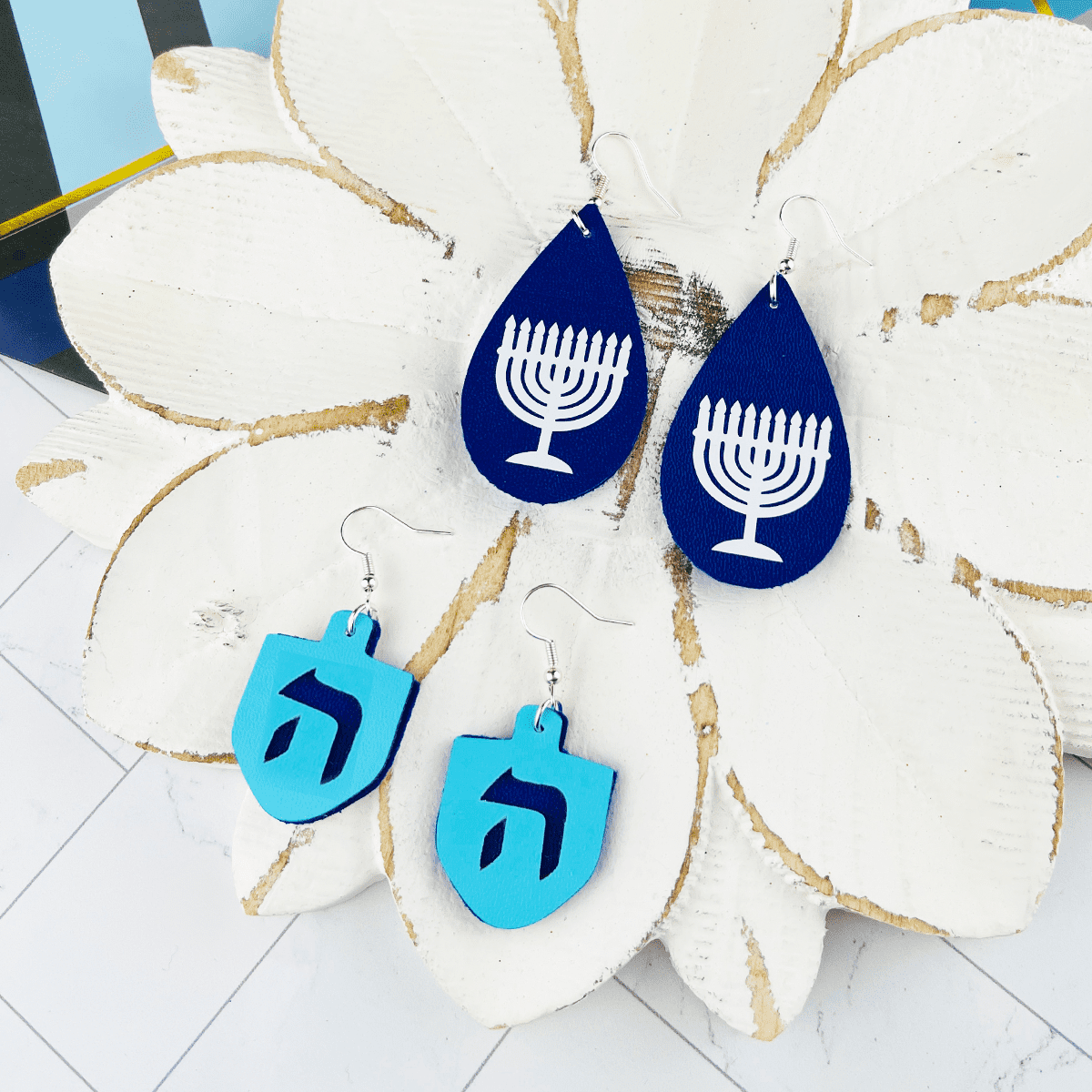 Amy Romeu
Cricut Hanukkah Earrings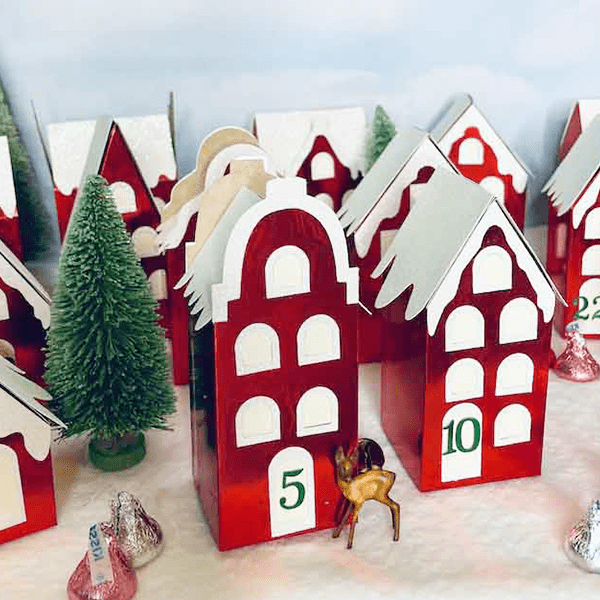 Lucy Foxworth
Paper Advent Village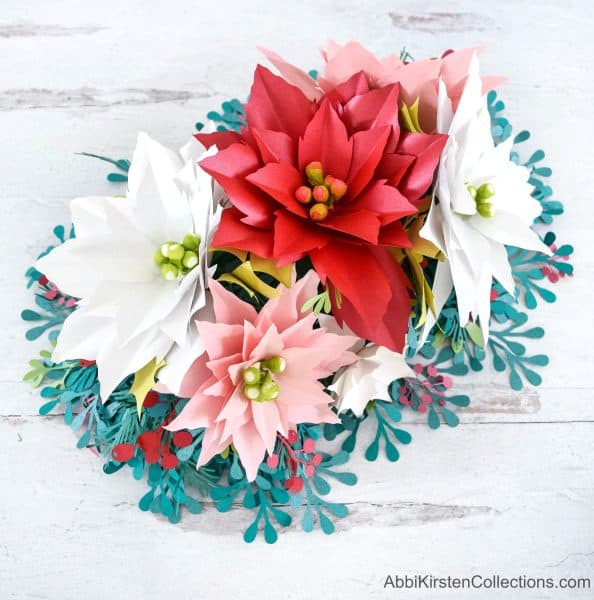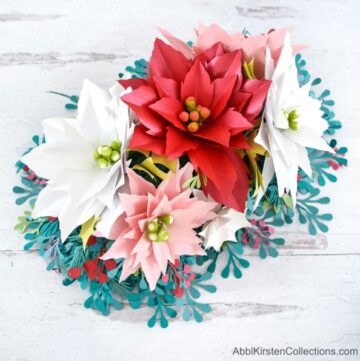 Abbi Kirsten
Paper Poinsettia Centerpiece
Jennifer Stahr
Christmas Explosion Card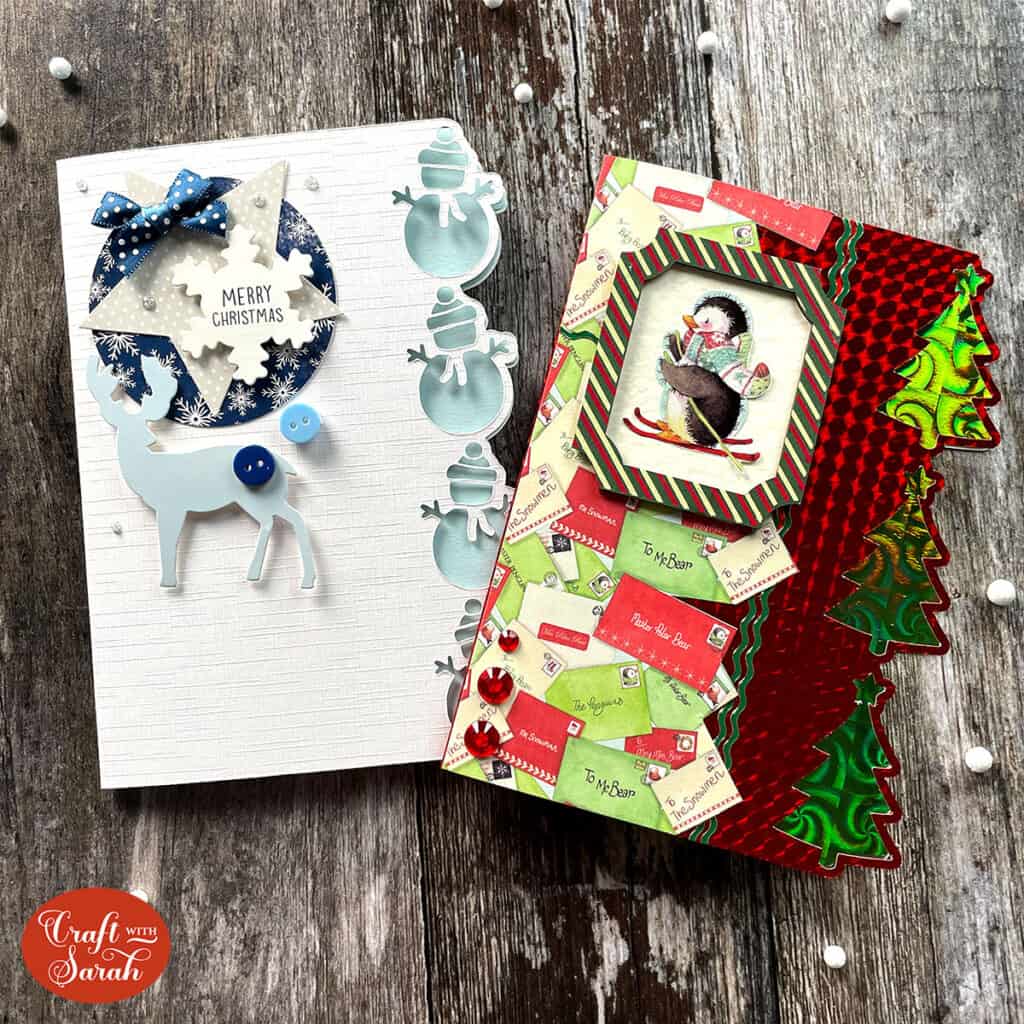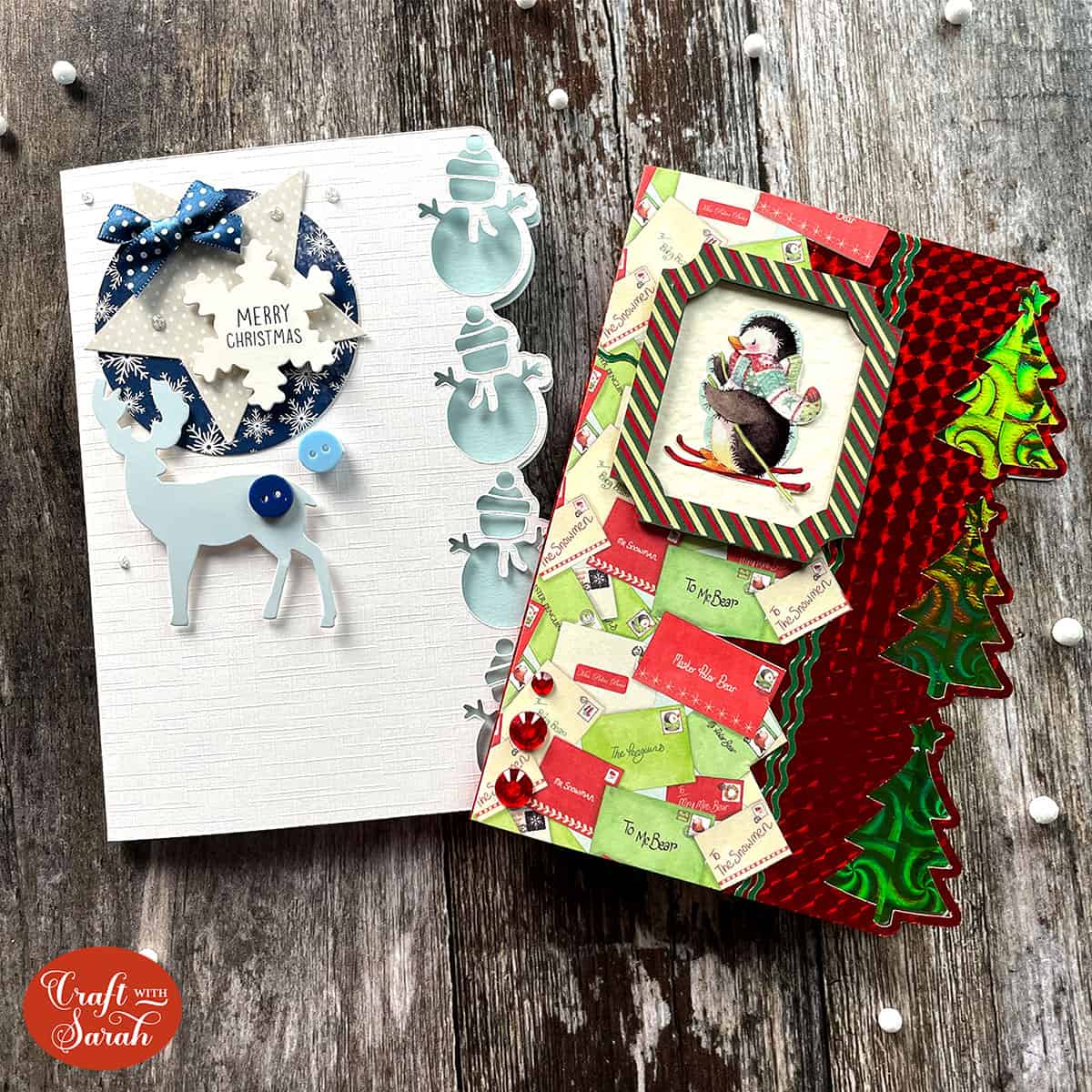 Sarah Edwards
Easy Christmas Cards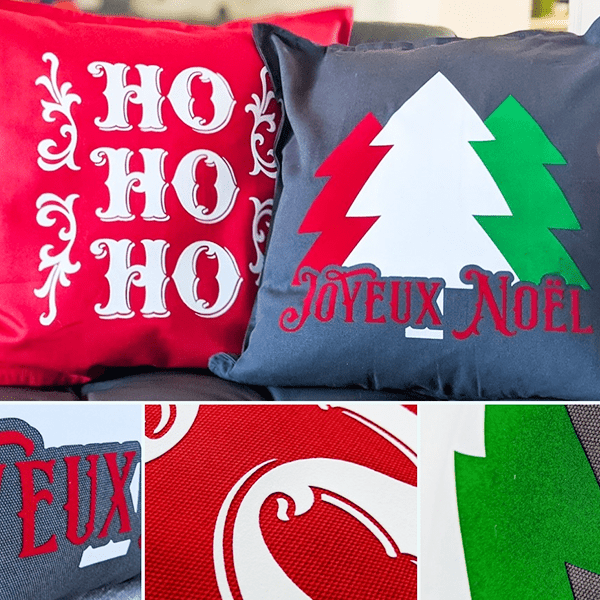 Natalie Desrochers
Christmas Pillow Covers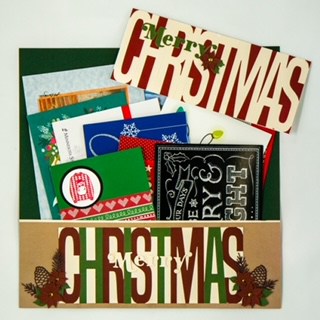 Molly Q Creates
Scrapbooking Cards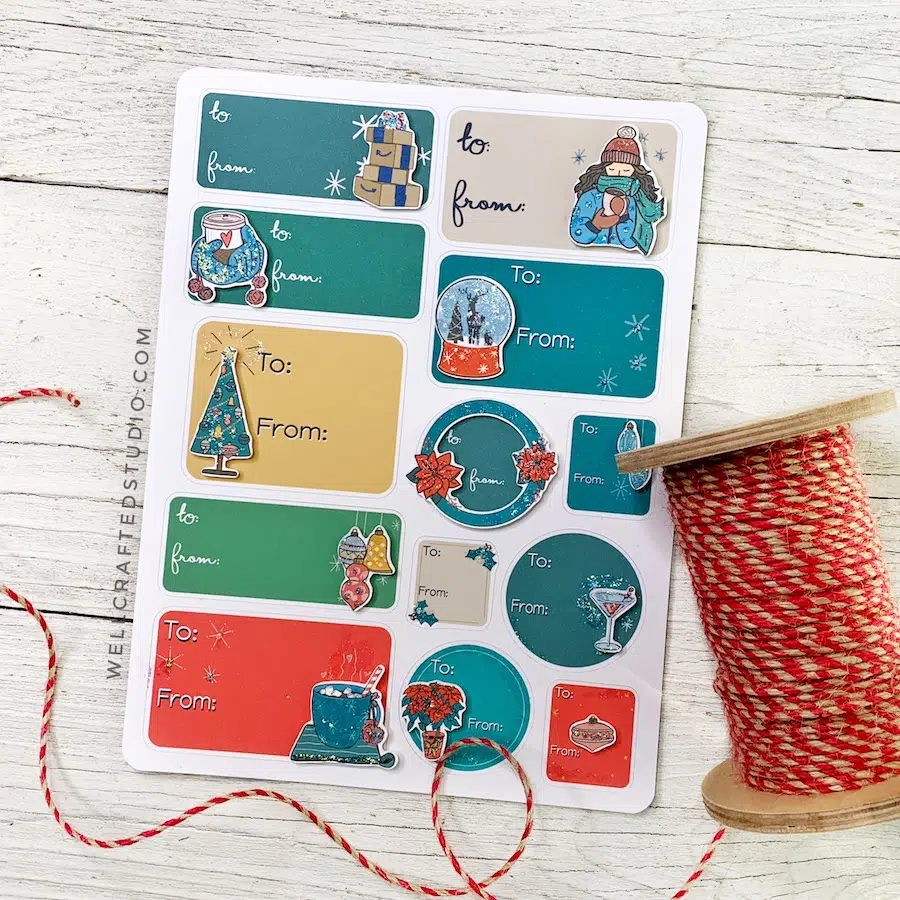 Jennifer Swift
Cricut Gift Tags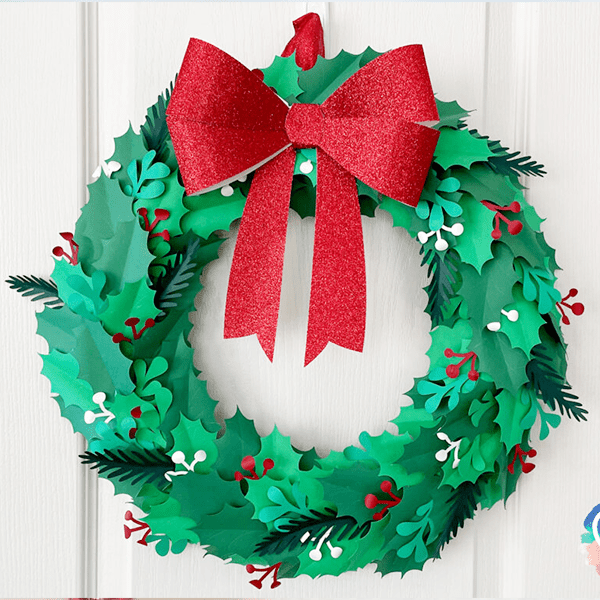 Gjoa Crandell
Paper Christmas Wreath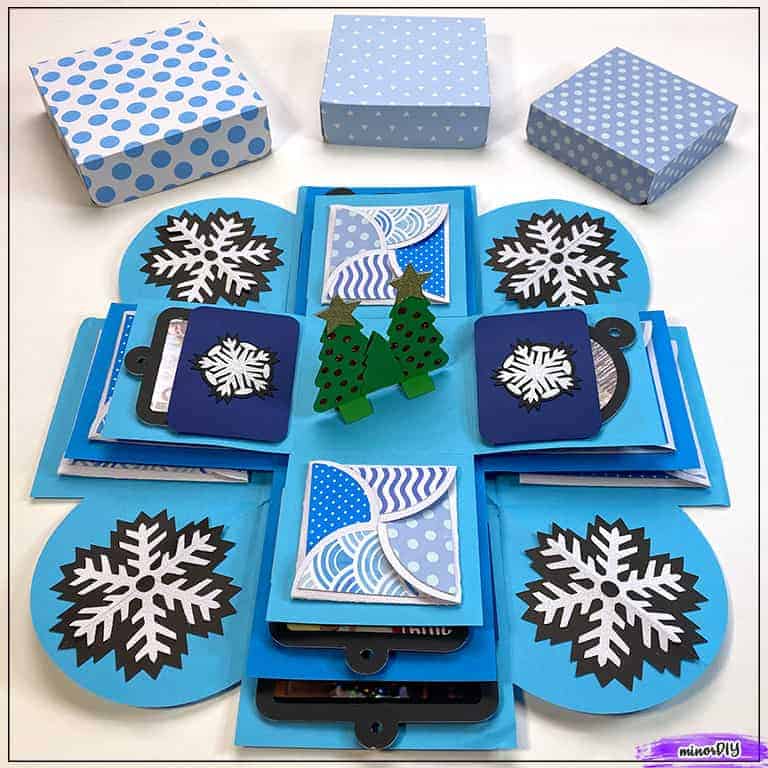 Emily Minor
Holiday Explosion Box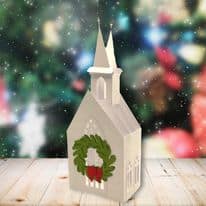 Nick Lupu-Karayanis
Christmas Church Card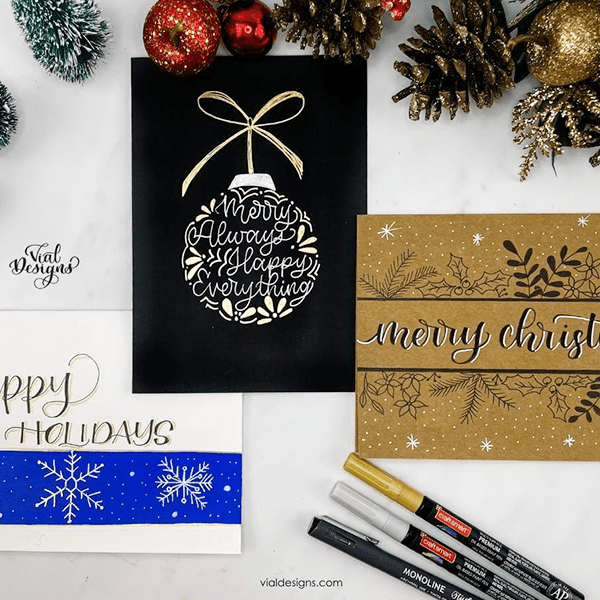 Maira Vial
Hand Lettered Cards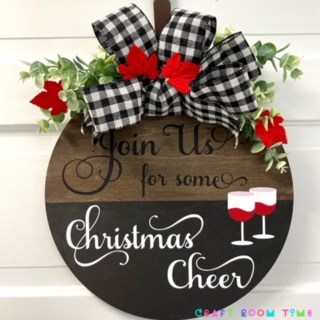 Laurie Clayton
Wooden Door Hanger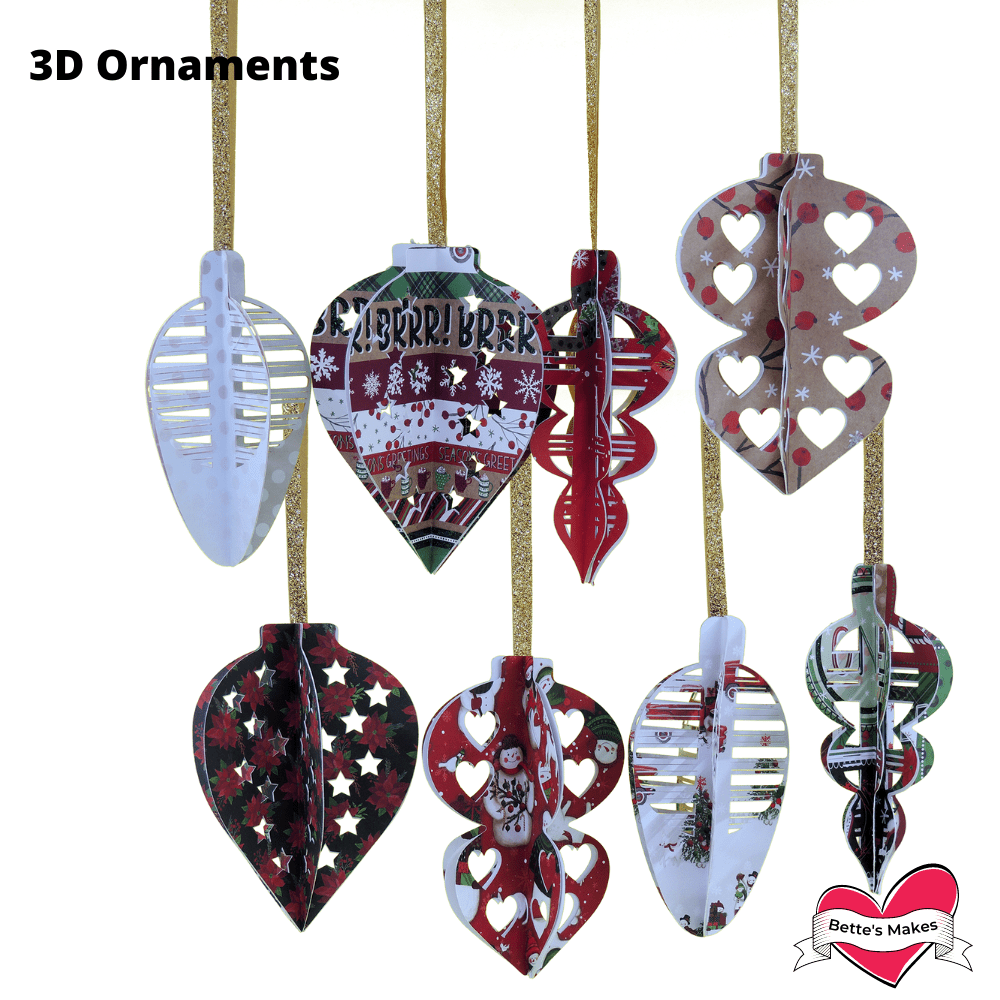 Bette's Makes
Spinning Ornaments
Which Holiday Showcase project is your favorite? Let me know in the comments!
That's all for now! Happy Crafting!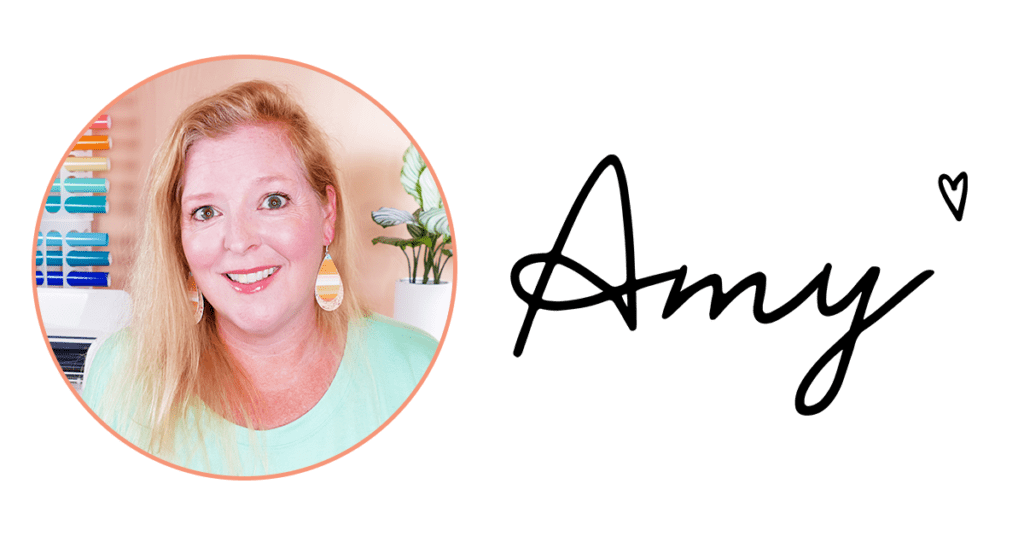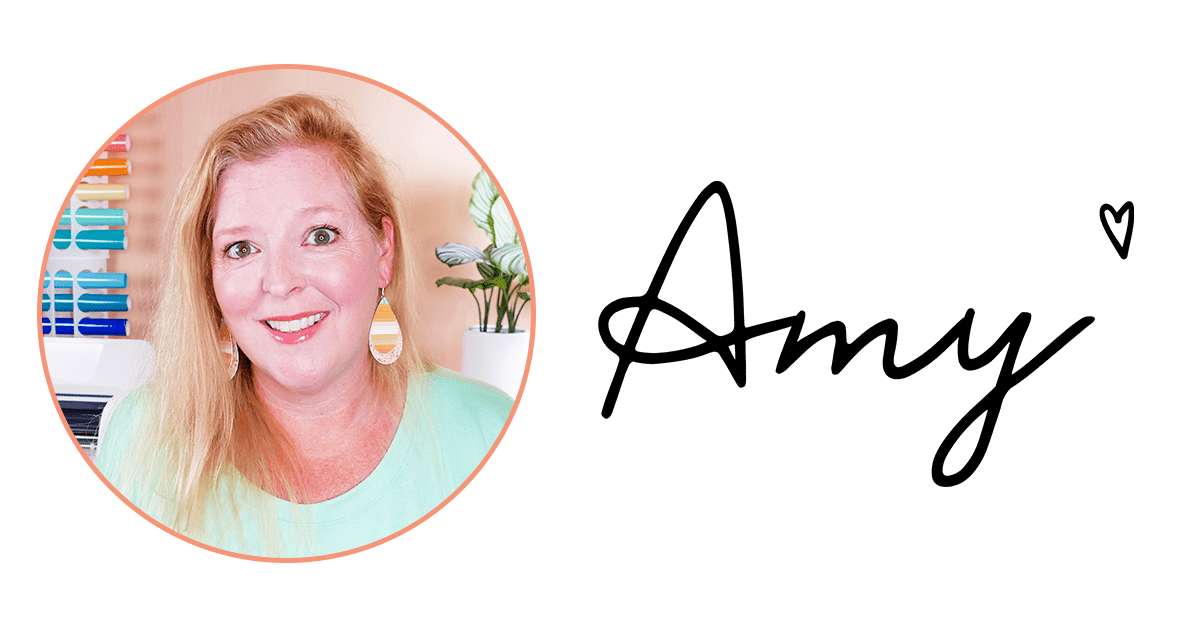 p.s. Want even more great Holiday craft ideas? Click here to check out all of the projects from my 10 Days of Crafting Event last year!