Hello! My name is Amy Romeu (pronounced ro-MAYO). I love sharing my passion for jewelry making! If you want to learn how to make jewelry with a Cricut, you've come to the right place. I'm so glad you're here.
How This Blog Was Born
I've been crafting and making jewelry and since I was a little girl. I used to love to craft with my mom, Kathy, and my grandma, Rose. My grandmother was a seamstress and she sewed the most amazing dresses! I loved to play in her sewing room as a child, and I was mesmerized by all of her buttons and beads.
My mom loved to craft, too, and we made all kinds of home decor items and gifts together. As a teenager, I was so proud when I taught my mom how to make jewelry. In high school, I began working at a bead store in my hometown of Miami, Florida. I threw myself into jewelry making and over the next few years, I taught thousands of adults and children how to make jewelry through classes and parties at the store.
In college, my interest in art continued. have a B.A degree in Art from Smith College (Northhampton, MA) and a Master's degree from The University of Florida. After college, I worked in a museum, as an internet buyer for art & antiques during the dot com boom, and as a retail assistant buyer and visual merchandiser.
Once I had children, I was blessed to work from home for a large apparel and gifts seller on Amazon. There I learned all about designing and decorating apparel using heat transfer vinyl, as well as creating custom gifts. I began selling my own creations online in 2011. Over the years, my little "side hustle" has bloomed into a six figure creative business.
Then my love of crafting and creating only grew when I discovered the Cricut cutting machine. I mean really, is there anything a Cricut can't do? When I first started using my Cricut, I made shirts, pillowcases, car decals, canvas signs, tote bags... you name it.
But it wasn't until I started making jewelry using my Cricut that the planet aligned for me. I can't sleep some nights (seriously!) because I'm thinking of new and innovative ways to make jewelry with my Cricut.
It's that passion and excitement that I feel for Cricut jewelry making that I want to share with my readers. I know how it feels to really, really want to make something, but the barrier of not knowing how holds you back.
I firmly believe that crafting can give people not only a creative outlet, but purpose, hope, and a reason to wake up in the morning. I truly, truly hold that idea in my heart, and it's why I do what I do with my blog every day.
I want my readers to have all the skills and knowledge they need to make jewelry with their Cricuts, too - and I want to share the fun projects and tutorials with them that literally keep me awake at night.
It is my earnest mission to encourage, empower, and inspire my readers to create some happy for themselves, every day.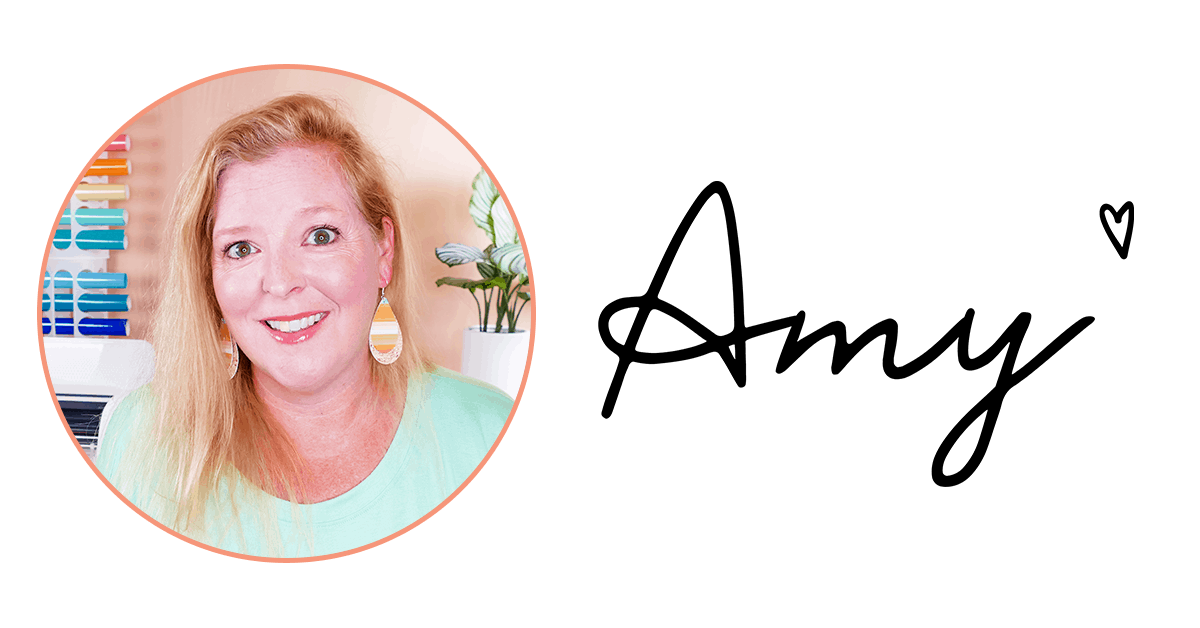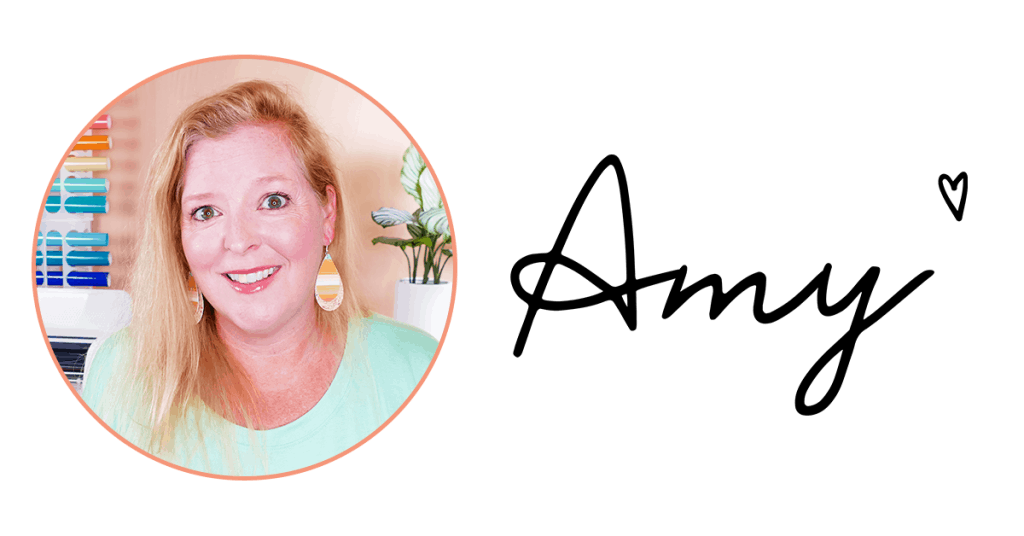 p.s. I'd love to hear from you! You can get in touch with me here.