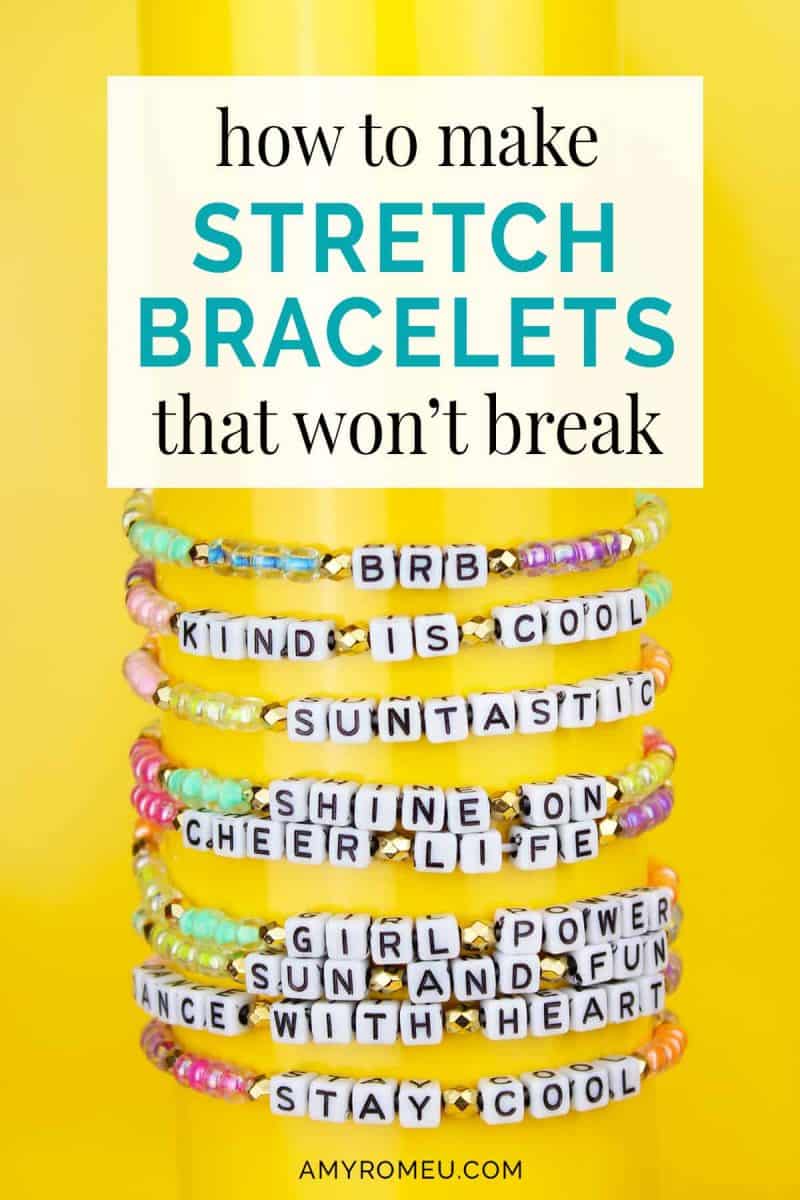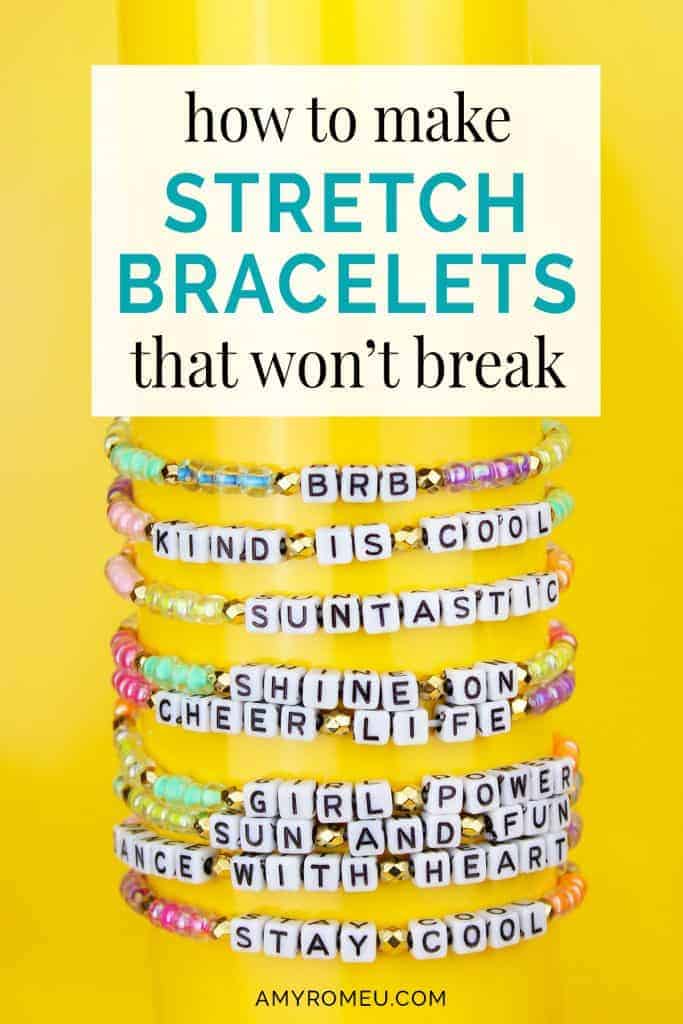 How To Make Stretch Bracelets (That Won't Break) - a Fun Summer Kids' Craft
Stretch bracelets - made from elastic cord - can be so fun to make, but yet so frustrating to finish off. Am I right? Whether you want to make stretchy bracelets to wear yourself, or your kids want to make them as an easy summer craft, there is a super simple way to make stretchy bracelets that will last and won't break! Let me show you how with this fun kids letter bead bracelet project.
It's summer here and my daughter is always looking for something to do. Can you relate with summertime kid boredom? We have four kids and there are always kids over during the summer. They swim in the pool, run around the neighborhood, and make slime, and then they are looking for the next thing to do. (I remember when I played with friends in a tent in the front yard with only a radio and a flashlight all summer. Hello, 70's childhood!)
Anyway, I thought stretch letter bracelets would be a fun summer craft project for my daughter and her friends, so we went out yesterday to pick up the project materials.
All of the items below were purchased at Hobby Lobby, but are available at many other craft stores and online retailers.
175+ Sayings List Freebie!
The girls knew right away what they wanted to spell on their bracelets, but as time went on, they got a little stuck on thinking of new words and phrases. So together, we created a big list of 175+ fun words and phrases that are perfect for girls' stretch bracelets with letter beads! If you or your kids need some ideas or inspiration, I've got you covered! You can download the list for FREE from a link at the bottom of this post.
Ok, let's get started!
This post contains some affiliate links (which means if you make a purchase after clicking a link, I will earn a small commission at no additional cost to you). Read my full disclosure policy here.
Materials Needed for Stretch Bracelets with Letter Beads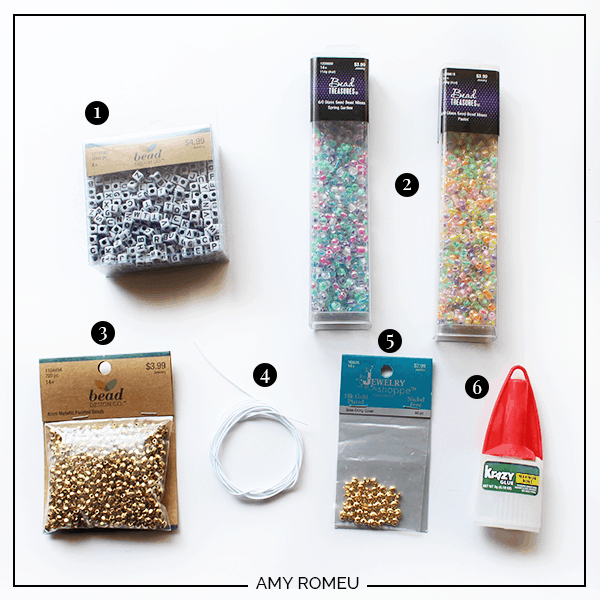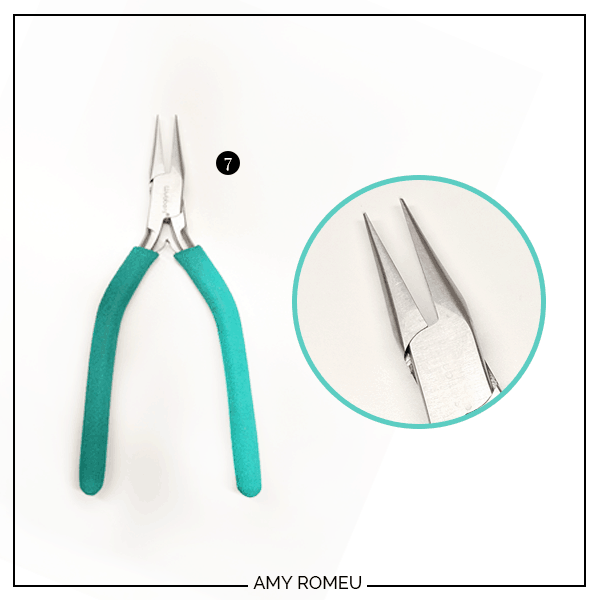 1. Letter beads. I bought these exact ones at Hobby Lobby. They are also available in black and white, which we are going to have to try next time we do this project.
They are 5mm size, which is a little smaller than the other letter beads they sell (which I used in my best friend letter bead keychains project here). Since they will be strung with seed beads, I thought the 5mm size letter beads will look better, but you can choose whichever size letter bead you want.
2. Assorted seed beads. I bought two bead mixes at Hobby Lobby, "Spring Garden" and "Pastel" here. We bought seed bead mixes to give the girls lots of colors without having to buy lots of different bead tubes, but you can do whatever works for you.
The girls sorted the bead colors before they started the project, which isn't necessary if they want their bracelets to be multicolored, but it did kill some time!
Just a note: these seed beads are not uniform in size, which means they aren't ideal for all beading projects, but they are perfect for these fun stretchy bracelets!
3. Spacer beads. I bought this exact package of 4mm faceted beads from Hobby Lobby. We chose gold because the girls wanted some bling and sparkle on their bracelets, and I knew the knot would be covered with a metallic gold crimp cover (more on that in a minute). Bur you can use whatever spacer beads you want, as long as the hole is big enough for the elastic cord to pass through. The faceted beads I bought also come in a few different "metallic" finishes like shiny silver and hematite (a dark gray) so use whatever metal color you like best.
4. Elastic bead cord. I bought this one from Hobby Lobby here. This set of 3 thicknesses of cord is great for multiple projects. I used the .8mm cord (the thinnest one) for this project. This little pack has 12 yards of the .8mm cord, so you can make well over 40 bracelets, and use the thicker cords for other projects.
Tip: One idea for the thicker sized cord is my friendship bracelet style letter bead keychains project, which you can see here. If you want to color the white elastic cord like that project shows, use a sharpie! (Or you could get colored elastic cord from Hobby Lobby here, but please note you won't be able to use that colored cord for this stretchy bracelet project if you use seed beads like I did. The cord is too thick for the seed beads.)
5. Crimp covers. These are the KEY to making this project work! I bought this pack of 3mm crimp covers in gold here from Hobby Lobby. They also have more metal colors (like silver and copper) in 3mm crimp covers here. You can make 60 bracelets with this pack - there are 60 crimp covers in this package and you only need one per bracelet.
Crimp covers explained
If you are wondering how the heck these work - a crimp cover is a a C shaped metal finding. Imagine a fat car tire with a quarter of the tire notched out. Here's a close up photo of one: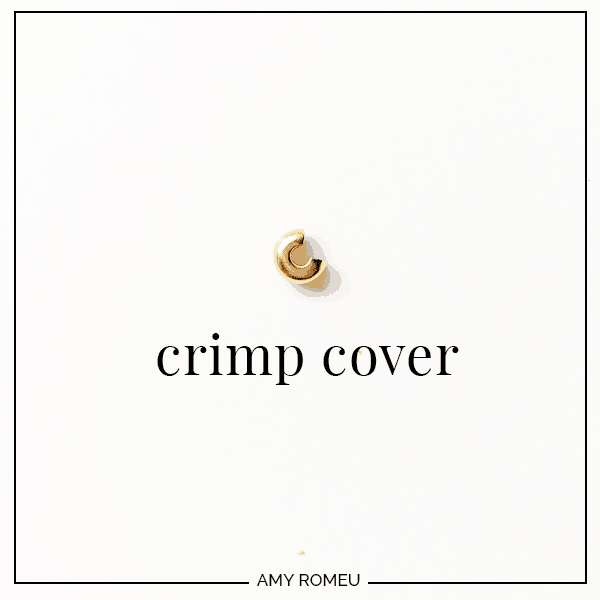 Crimp covers are meant to be used in jewelry strung on beading wire. Since wire can't be knotted, it has to be finished with a crimp bead, a small metal tube. They aren't very attractive once crimped, so a crimp cover goes over the crimp and, once closed, looks like a bead. It makes wire beaded jewelry look finished.
However, for this project, we will use a crimp cover as an elastic knot cover, which will keep our stretch bracelet from breaking!
The cord knot will fit inside the crimp cover, and the cover will be closed shut with your pliers so the two open ends will meet. The end result will be look like a round gold bead, and your knot will be safely covered inside the bead shape. Voila! The circles on the sides (shown above) allow your bracelet cord to come out of the crimp cover without getting crimped our pinched.
IMPORTANT NOTE! Crimp covers are NOT crimp beads. Crimp beads are small, tube shaped metal beads that are meant to be crimped ("squashed") flat onto your beading wire. If you crimp them onto beading thread, string, or elastic cord, the sharp edges will fray and eventually cut the cord.
6. Super fast drying glue. This is for your knot, and works great with this kind of elastic cord. Only the tiniest drop is necessary! If you don't have any super fast drying glue, you can skip it, but take this extra step if you can. If not, the crimp cover will protect your knot without it.
7. Needle nose or flat nose pliers. Also called chain nose pliers. They have cone shaped jaws that are flat on the inside. See the photo above for a close up of the jaws on these pliers.
If you are going to pick them up at Hobby Lobby, I like these from Xuron and these from BeadSmith, both sold at Hobby Lobby. You may have something around the house in your toolbox in a pinch, but I would really suggest getting a dedicated pair of needle nose pliers for jewelry making if you plan on doing a lot of it!
p.s. Don't tell any of my bead friends, but if you don't have pliers and your kids are desperate to make this craft TODAY MOMMY TODAY CAN WE DO DO IT TODAY - you can close the crimp covers with tweezers. Yes, tweezers. You're welcome. It won't be as easy as using jewelry pliers, but sometimes us moms like to do stuff the hard way. 🙂
For more information about jewelry making tools and which ones are the 3 must haves, check out my Beginners Guide to Jewelry Making Tools post here.
8. Words & Sayings. You can spend some time before the activity dreaming up fun words and phrases to spell out in letter beads. This part is super fun! You can help get the creative juices flowing by printing out my FREE list of 175+ great words and sayings for girls' letter bead bracelets - the link to download is at the bottom of this post!
Instructions
STEP 1 - PLAN BRACELET DESIGN
Cut a length 12 inches of your .8mm elastic cord. Don't worry, your bracelet will be much shorter, but I've found it's much easier to string beads (especially for kids) if they have some extra room on their string as they bead.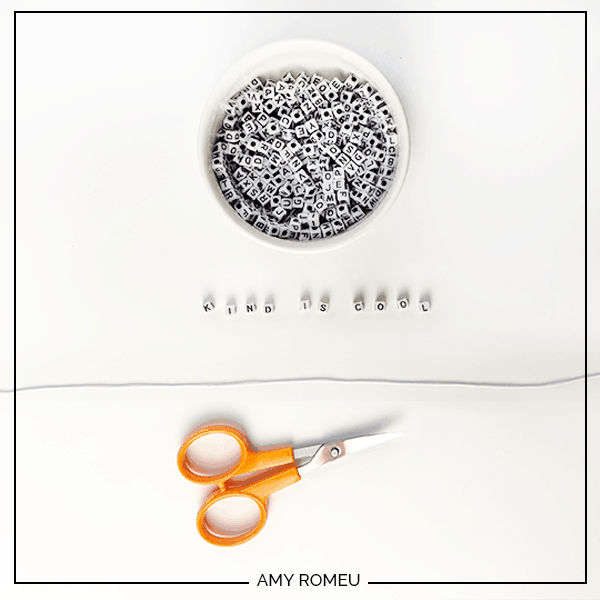 Choose your beads to spell out your desired phrase. The longer the word or phrase, the less room you'll have for colorful beads, so I suggest a word or phrase shorter than 15 letters. It's up to you, of course!
STEP 2 - STRING LETTER BEADS
Thread your letter beads on your cord.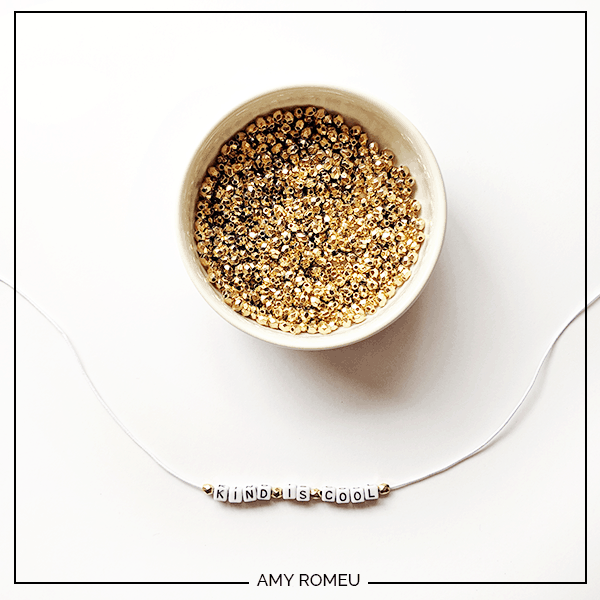 TIP: It's best to use a work surface like a table or a lap tray for the stringing part. We strung the beads in the middle first so we could add the colorful seed beads evenly to each side. To accomplish that without losing beads from either end, the girls laid the cord flat on a table as they beaded.
However, if you have very young or wiggly beaders, you will want to temporarily stop the beads from coming off their cord. You can use Bead Stoppers, little springs that flex open to attach to the cord. These are great for kids' projects. You can get them from Hobby Lobby here or they are also available on Amazon here.
If you don't have bead stoppers, it's no problem. You can attach a small piece of tape, or tie a very loose knot to one end of your cord.
In either case, your beader will thread the middle letter beads first onto their cord with the other end "stopped"). Then they will put on one side of the seed beads. Then you'll tape, loosely knot, or put a bead stopper on the beaded side. Once you've secured the beaded side, remove the tape or knot from the other side, and bead the second half of the bracelet.
STEP 3 - ADD FILLER BEADS
Thread the seed beads and metallic faceted beads on one side of the bracelet. We used a pattern of 1 faceted bead and 4 seed beads, for about 18 beads per side. Don't worry if you don't put enough, or put too much. You can always adjust once you check the size against the wearer's wrist.
Encourage the kids to have fun and come up with their own pattern and use whatever colors they want. If your kids are worried about things matching (I know daughter does!), the great thing about using seed bead mixes is all the colors in the mix go together. 🙂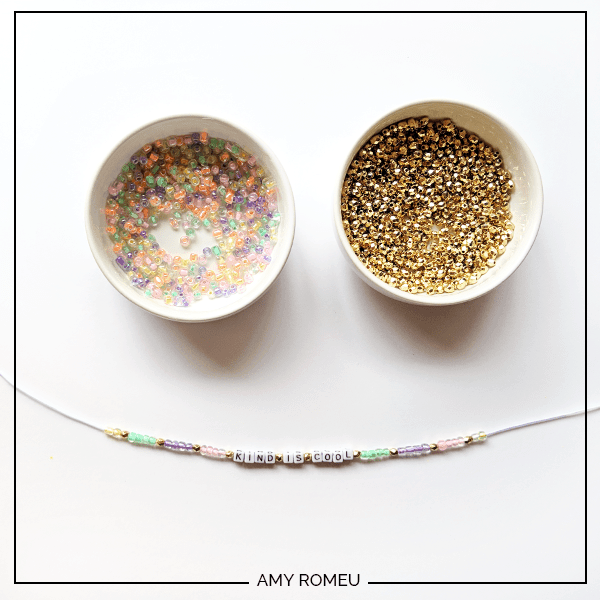 Bead the other side of the cord with the same amount of beads. If you have bead stoppers, you can put them on each side before you try to fit the bracelet.
How to size your stretch bracelet
Have someone else wrap the bracelet carefully around the wearer's wrist. Try to make the cords ends and the last beads meet. There should some slack in the bracelet and the last beads should almost touch with room for one more bead, the crimp cover.
If you need to take some beads off, take them off from each side so there is still the same amount of seed beads on each side of the letters. Do the same thing if you need to add more beads - add the same amount of beads to each side. We like our bracelets to be symmetrical, thank you very much.
You're ready to tie up your bracelet when there's a space that's the size of one bead, which will be your crimp cover. In a regular bracelet, you'll need to leave a larger gap, but not with these stretchy bracelets.
STEP 4 - TIE BRACELET KNOT
Time to tie your elastic cord into a knot. Just make a simple overhand knot and pull it tight. No need to get fancy and bust out your guidebook to boater's knots here - if the knot gets too big, it won't fit inside the crimp cover.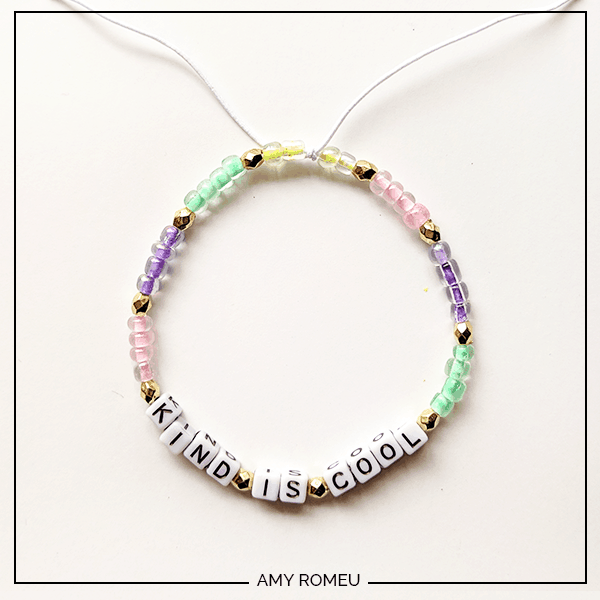 STEP 5 - TRIM AND GLUE KNOT
Now you want to trim your elastic cord ends first and then add a dab of glue. I used my favorite Fiskars 4" curved orange craft scissors (available on Amazon here) but you can use any scissors that will help you cut as close as possible to the knot.
Wait - why do you want to trim first and glue second? So you can apply glue to the trimmed cord ends for added stability.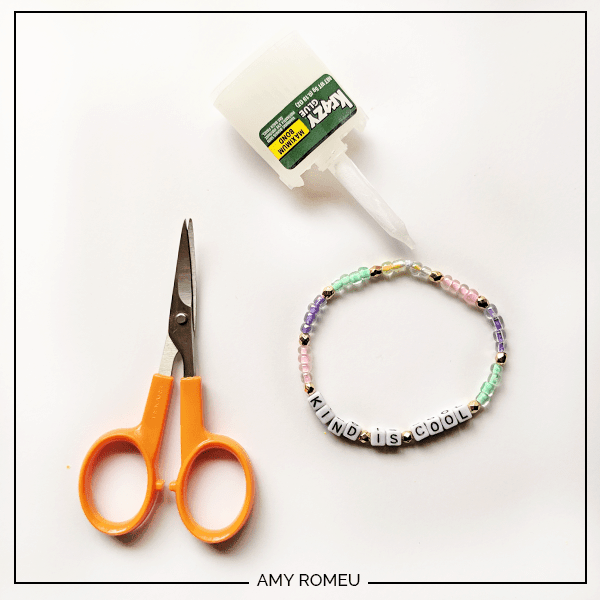 I used Krazy Glue, which you can get here on Amazon, but you can use any kind of fast drying glue that is more liquid-y than goopy. (Yes, those are professional beading terms.) Liquid glue will seep into the thread covering of the elastic cord and not add any bulk. Goopy glue will make your knot bigger, which will make it harder to fit it into the crimp cover.
Let the glue dry for a few minutes before moving on to the next step.
STEP 6 - PUT KNOT INSIDE CRIMP COVER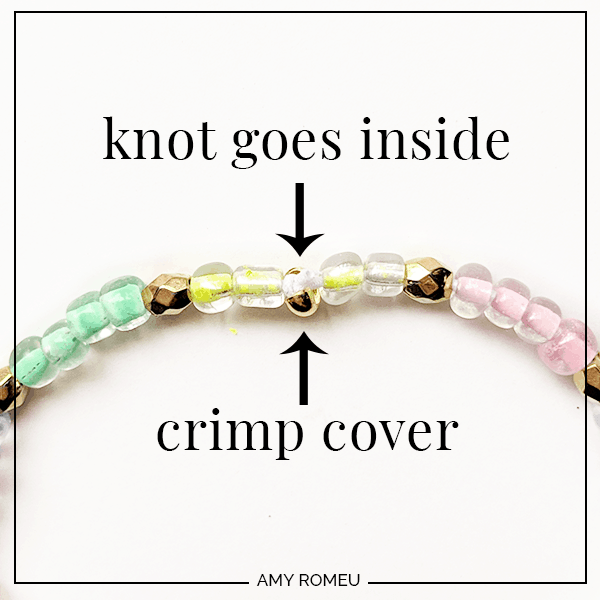 Now it's time to put your knot inside the crimp cover. You'll place the crimp cover around the knot, making sure that all of the knot fits inside. You want the cord to line up with the holes on the sides of the crimp cover. If your cord isn't coming through the hole gap, it will get severed when you crimp the cover closed. Your kid will cry and there will be chaos in your house. Trust me. I know.
STEP 7 - CLOSE CRIMP COVER WITH PLIERS
Take your needle nose pliers and place the jaws around the sides of the crimp cover. Check again that your knot is entirely inside the crimp cover, and the cord is lined up with the holes. Gently squeeze the jaws closed.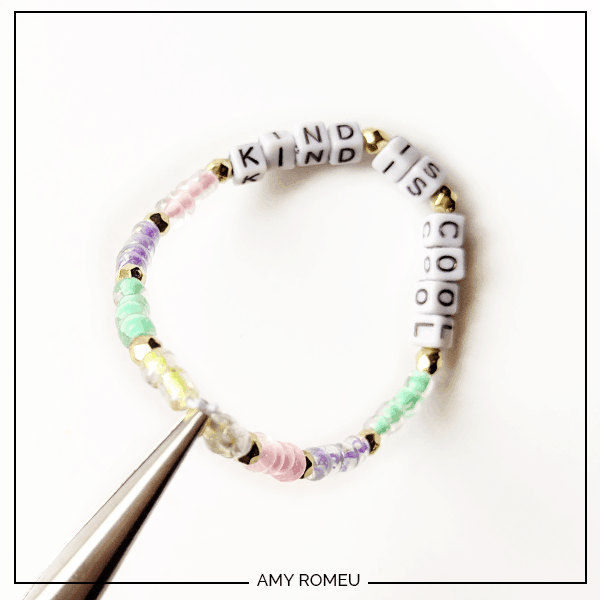 Be careful not to squeeze too hard - you can crimp the cover too far and it will be misshapen. It also could cut your cord.
That's it!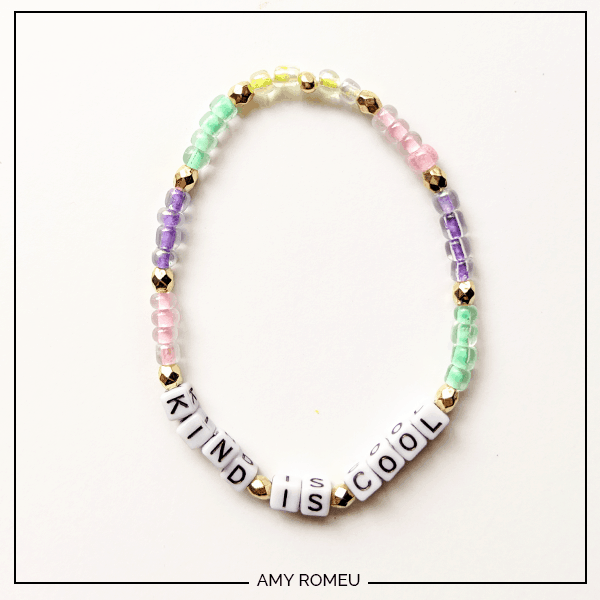 You'll see the gold crimp cover is in the middle of a set of 4 yellow seed beads. This is different than the 4 seed bead/1 gold bead pattern. (If you didn't notice that, good for you. That will tell you how Type A I am.)
I did that so you could easily see the crimp cover in this project. You can also plan your bracelet design so one of the gold beads will actually be a crimp cover instead. Then the pattern would be intact and the crimp cover would look like a part of the design. (Yes, totally over the top and unnecessary and who cares, I get it. Just being real over here.) 🙂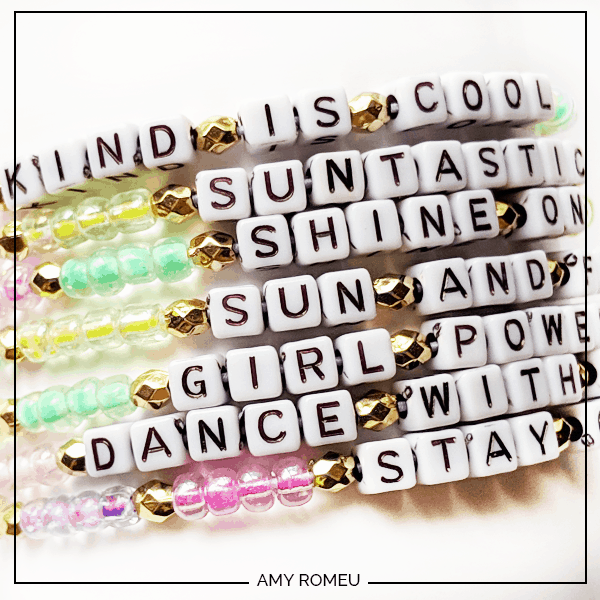 With a project this simple and easy, why stop and one stretch bracelet? We made a BUNCH of them, as seen in the photo above. The kids had a great time, and I got a few "cool points" for my word suggestions - "Girl Power" is one of my favorites on the list!
Fun and simple stretch bracelets make for a great birthday party activity, rainy day fun, a sports of club activity. The possibilities are endless!
If you're going to make this project, don't forget to grab that list of 175+ letter bead sayings, your summer beaders will love it! It's available in my free Resource Library. Get the password below!
If you liked this project, be sure to check out my other kids' beading tutorials, including How To Make Stackable Bracelets with Beads, Tassels & Charms, here.
Let me know in the comments if your kids enjoyed this project, and tell me what words and phrases they used! I love to hear when you enjoy my tutorials and projects!
Until next time... happy beading!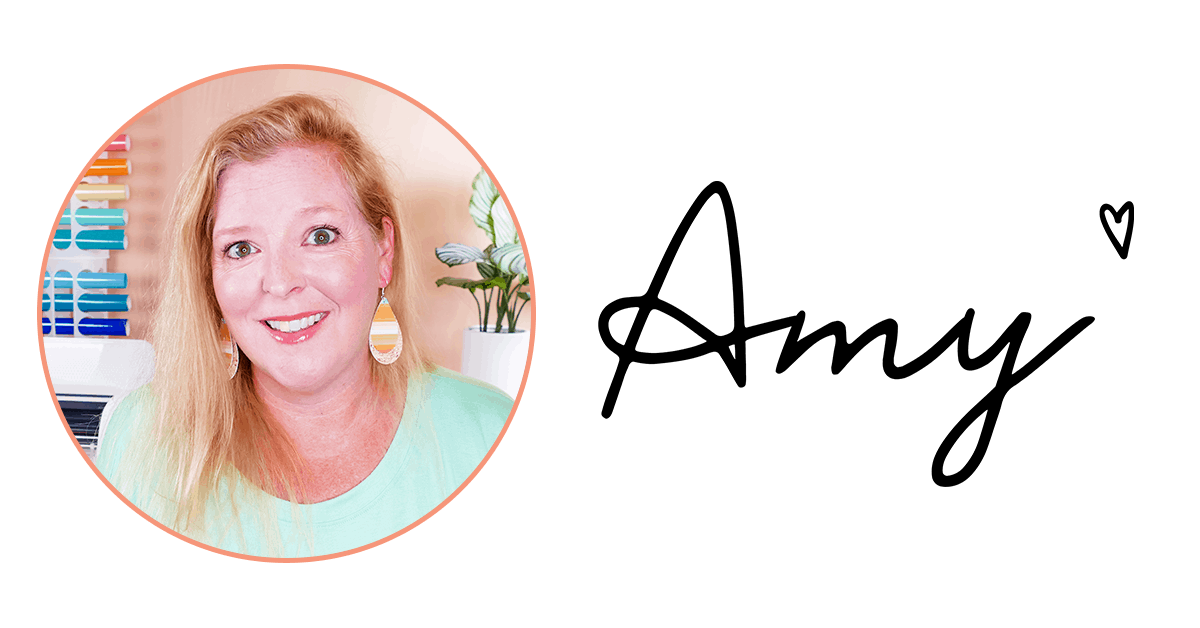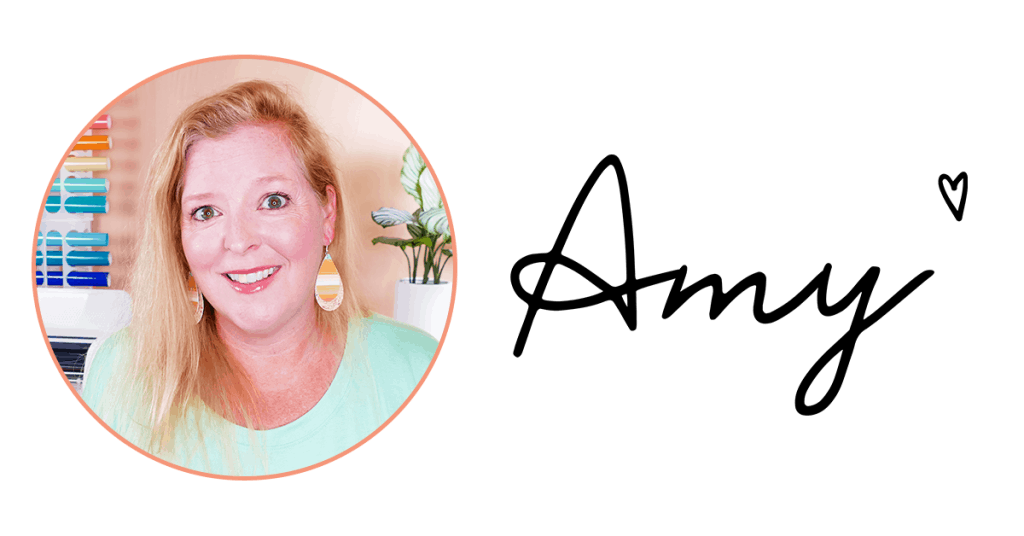 Want the FREE list of 175+ sayings for stretch bracelets?
Get it from our Resource Library! You'll receive the password for the Resource Library instantly after filling out the form below!
Want to remember this? Post this How To Make Stretch Bracelets That Won't Break tutorial to your favorite Pinterest board!